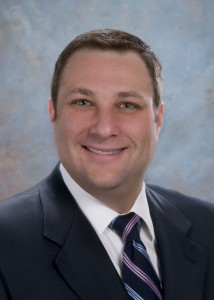 Ross Gelber Law
Thank you for visiting www.rossgelberlaw.com
Since 2007, I have had the fortunate and rewarding experience to practice matrimonial and family law throughout Western New York. It has been my absolute privilege to be an advocate for my clients during what is most likely some of the most stressful times of their lives.
On March 1, 2020, I was offered the opportunity to join the wonderful team at Event Cadence, Inc., one of the fastest growing event software platforms in the world as Chief of Staff and In-House Counsel. While this new position is quite different to the work I have dedicated myself to for the past fourteen years, I am thrilled to tackle this new and challenging work.
This opportunity is my next step forward but I'm only here because of the trust my colleagues and clients have placed in me over the years. To you, I am forever grateful.
Moving forward, while I am fully dedicated to my work at Cadence, if you were directed to me and in need of legal guidance, I would be happy to refer you to someone to fulfill your needs. Please email me at my address below and I will be happy to provide you with someone I believe you would be in good hands with.
Very truly yours, Ross Gelber, Esq. Chief of Staff, Cadence ross@eventcadence.com